Cerbero is a device that can be installed on the roof of police vehicles, capable of identifying through an artificial intelligence algorithm – processed by 200 processors in simultaneous operation – any behavior that has been instructed to be recognized.
In particular, version 1.0 has instructions for the real-time detection of irregularities related to parking, insurance coverage, inspection and Euro class.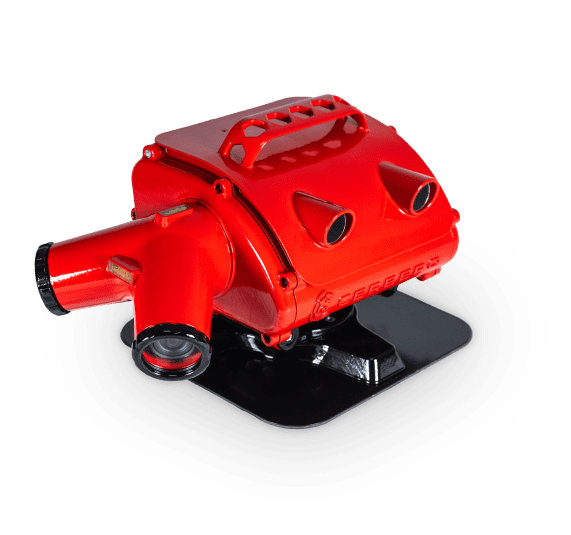 Cerbero – consisting of a processing unit with Artificial Intelligence supported by neural networks, two cameras with fisheye lenses, modem and GPS – collects data that can be viewed in real time by an operator present in the car through a dedicated function of the Titan® ecosystem for mobile assessment, compatible
with any type of device.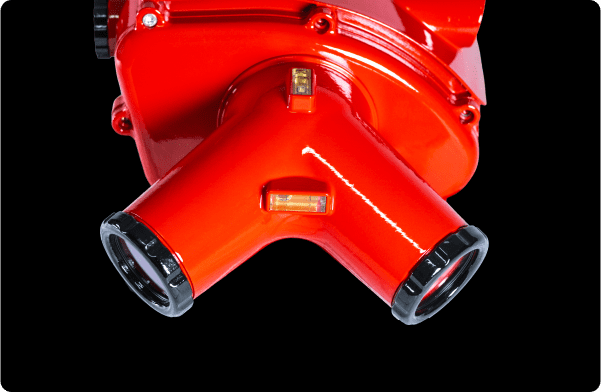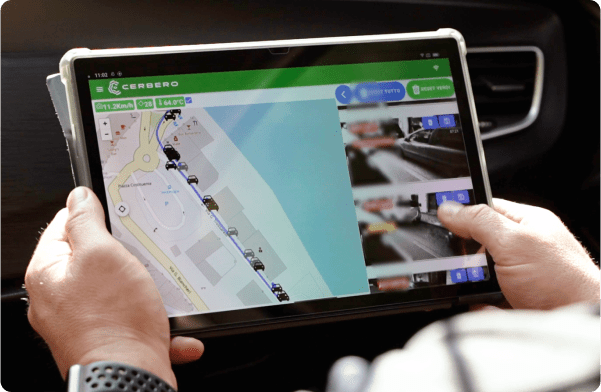 A map is shown on the display of the device on which all the detected vehicles appear in black, when MCTC is queried the color becomes blue and finally red or green based on the state of regularity of insurance and inspection. An alert on the device alerts the officer in the event of recognition of a vehicle that is not allowed to park in order to allow the verification of an infringement or in the event that a license plate on the list of stolen vehicles is found.
Once trained, the AI algorithm is able to detect the suspicious behavior of any object within the shooting area.

Complete integration with Titan's proprietary ecosystem® for on-the-go assessment

Real-time Alert functionality for immediate dispute management

Service delivery through ACN-certified SaaS web services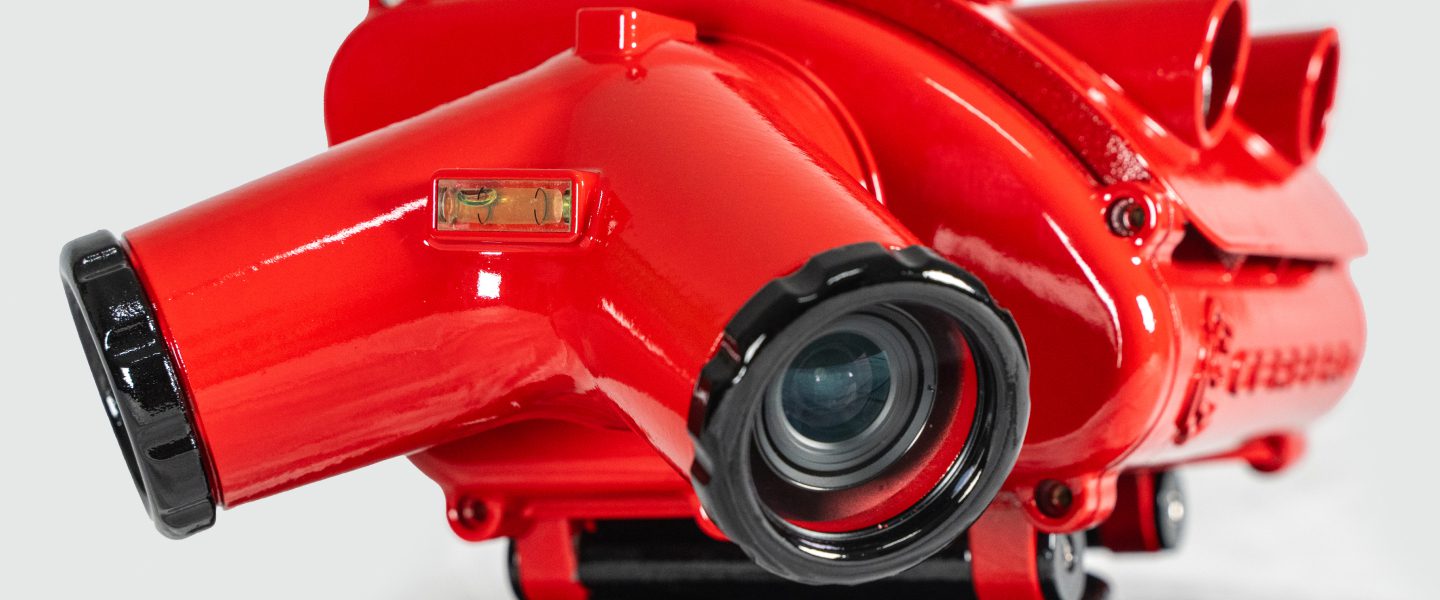 Easy installation with magnetic vehicle mount
Ready for ip55 Certification
License plate detection up to 90 degrees of inclination
Context detection capability up to 70 km/h