Solutions
Safety21 is a provider of solutions, it does not sell products. Our solutions, including full-outsourcing, enable Public Authorities to improve both road safety and their citizens' quality of life.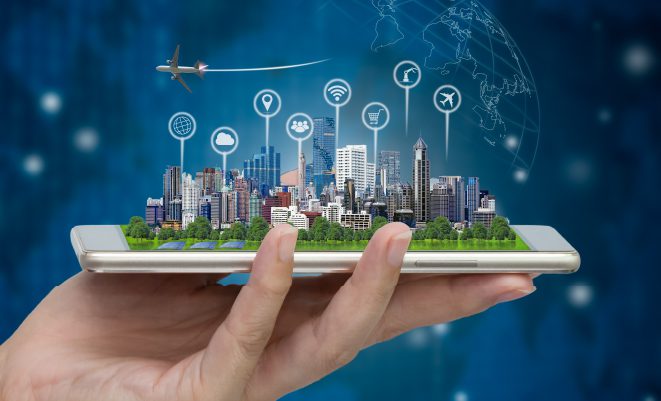 Smart Mobility Solutions
Technologically advanced solutions for an interconnected city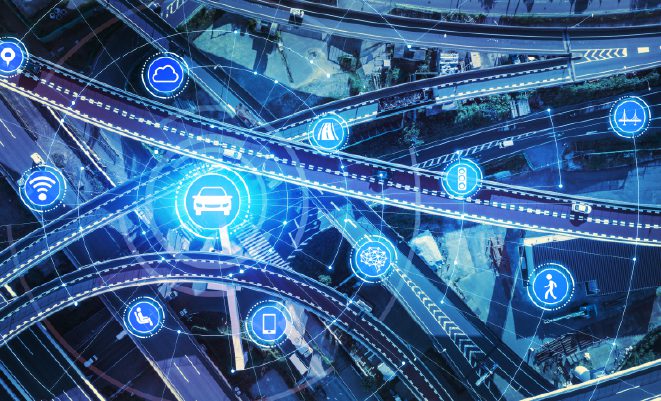 Traffic Services
Integrated solutions for Traffic Law enforcement
Lawfulness, transparency and innovation
Lawfulness and transparency are the cornerstones of our business and have always been a hallmark of the quality of our work.
Find out more